Fund

Open Network Lab & ESG I Fund "Earthshot Fund"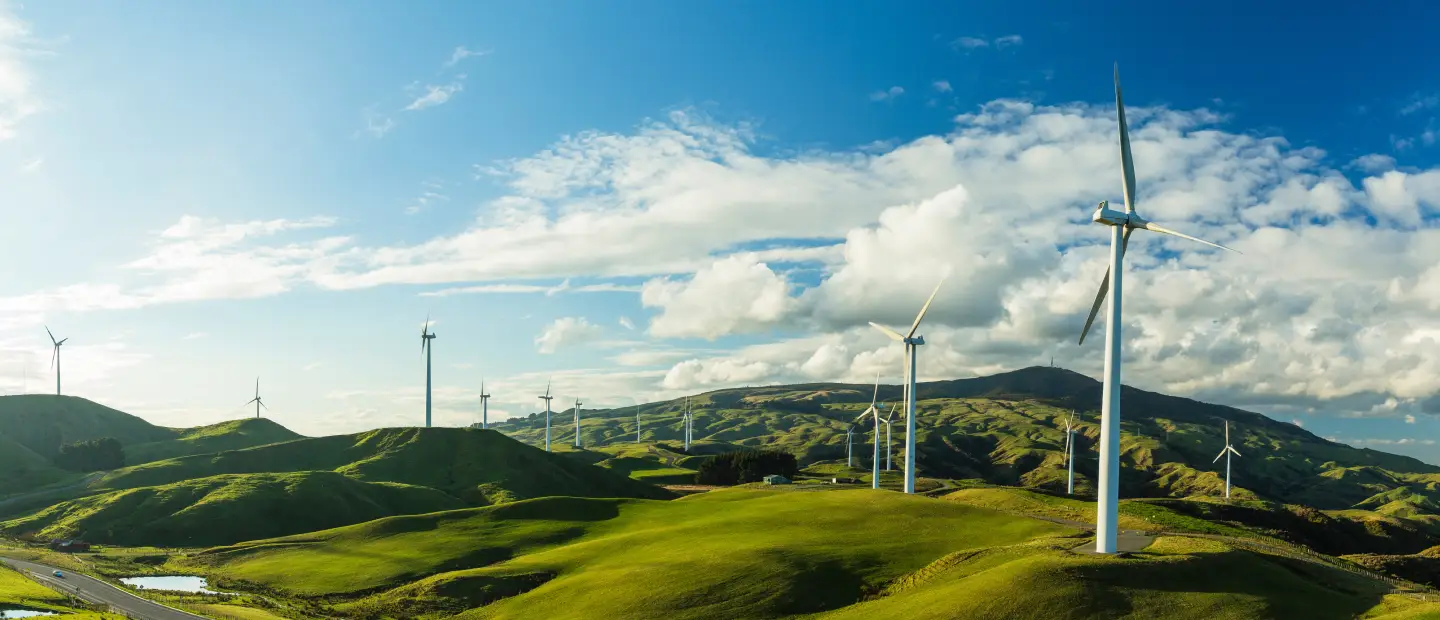 Open Network Lab & ESG Ⅰ Investment Limited Partnership
Open Network Lab ESG I Fund ("Earthshot Fund"), in conjunction with Japan's first seed accelerator, Open Network Lab ("Onlab"), which has been operating since 2010, will invest in startups both in Japan and abroad that have promising future prospects, with a focus on Onlab participants (applicants and adopters) as well as startups related to ESG. We also make follow-up investments in startups with high growth potential after execution of the investment. By utilizing the diverse resources and network of Onlab and Digital Garage, we will fully support the enhancement of corporate value of our investee companies' businesses.
This fund is an ESG-focused fund that invests in sustainable next-generation startups with an emphasis on ESG by utilizing Onlab's portfolio, sourcing network, and the knowledge to foster the growth of startups. Combining Onlab's resources and expertise to invest in and support seed and early stage startups and ESG-related startups.
Support for startup businesses
Onlab, a seed accelerator founded in 2010, has produced successful startups that have gone on to IPOs, M&As, and unicorns. Onlab has built up a network and experience of these startups, which is used to support the businesses of new investee companies.
Collaboration with large corporations
Onlab operates an open innovation program that involves some of Japan's largest companies. Through the program, we create business opportunities for our investee companies, including PoC with large companies and product/service introductions to large companies.
ESG management and marketing support
There is a growing demand for ESG management in startups. The Fund partners with ESG investors globally to study cutting-edge ESG investment and management expertise. We support the introduction of ESG management and external marketing measures that are appropriate for the stage of each startup.
Open Network Lab Seed Accelerator Program
The fund collaborates with the Open Network Lab Seed Accelerator, a seed accelerator program operated by Digital Garage. The program not only sources outstanding startups, but also provides business support to accelerate the growth of startups.
Open Network Lab is available for investment and business consultation. If you are interested, please apply for Onlab Open Office Hour through the
Open Network Lab Seed Accelerator page.
E

Environmental

S

Social

G

Governance
*ESG labels are evaluated and classified by DG Incubation based on our own criteria for the startup's main business.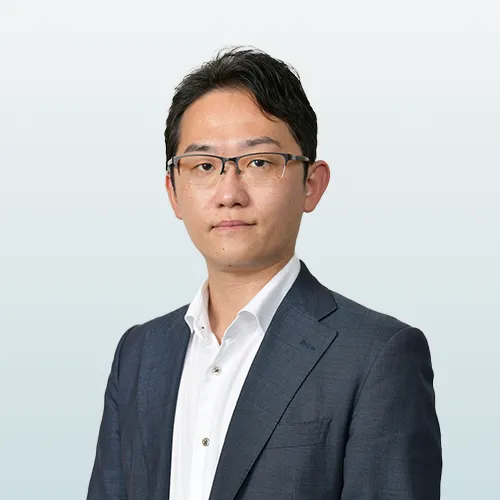 Nobuyuki Matsuda
Board of Director CIO
Nobuyuki joined Digital Garage in 2019, working as Director of Open Network Lab and DG Incubation, engaging in startup investments and their development. He is a graduate of the University of Tokyo, and while still in university he co-founded a venture company that provides a communication platform for tutoring schools. He has been with Mitsubishi Research Institute, Inc. since April 2008, and has experience in consulting for new business strategy and new product/service development for private companies. He studied the Silicon Valley startup ecosystem as a visiting scholar at Stanford University's US-Asia Technology Management Center in 2014-2015. After returning to Japan, he supported open innovation involving startups, large companies, and local governments.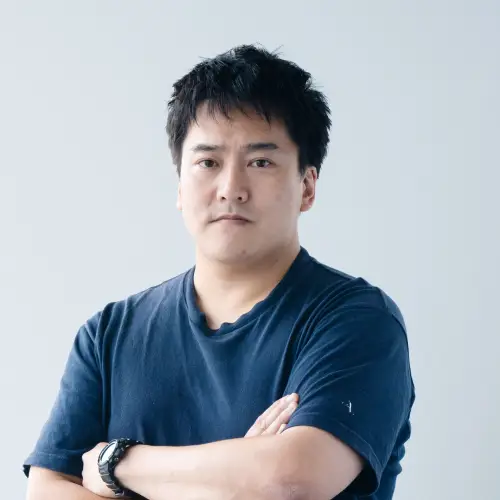 Wataru Ishii
Director
Wataru joined Digital Garage in 2019. His first career was in personal and corporate sales, and he got many awards at Daiwa Securities, a major Japanese securities company. After that, he supported new listing companies in the IPO support division and became a venture capitalist in Daiwa Securities Group from 2016. He graduated from Yokohama National University and learned international economics.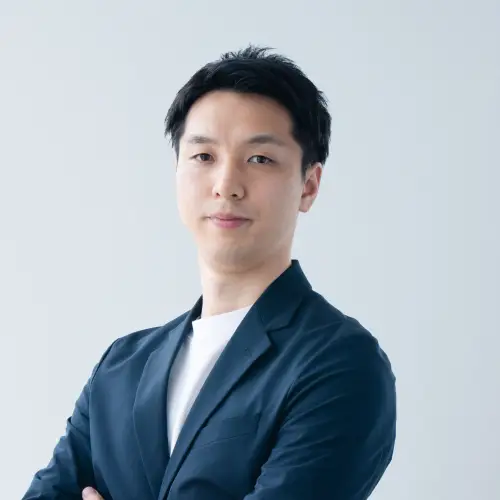 Yoshiki Chijiwa
Associate
Yoshiki joined Digital Garage as a new graduate in 2018. He started as an Ad Operations Consultant in the Marketing business after working for many mobile app publishing companies. He joined DG Incubation in April 2021 and is responsible for a wide range of startup support, including capital investment and support for seed accelerator program adopters. He graduated from San Francisco State University with a bachelor's degree in Business Administration.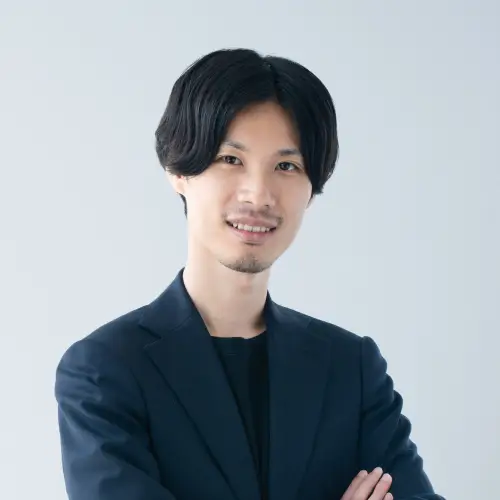 Kosei Kudo
Associate
Kosei Joined Digital Garage as a new graduate in 2019. He was in charge of web advertising management and media planning in Marketing business. He joined DG Incubation in September 2022.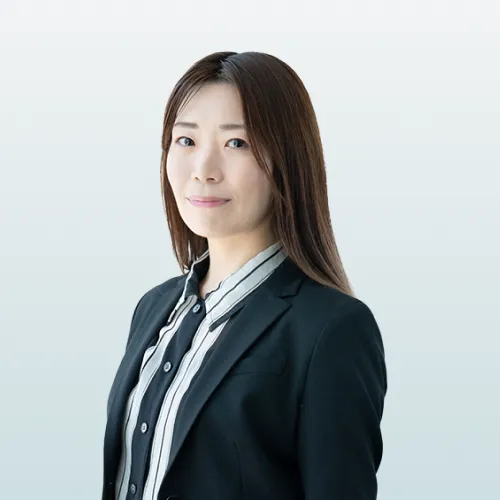 Ayumi Miyano
Fund Operation
Ayumi has been working at Digital Garage since 2019 in operations of the Open Network Lab Seed Accelerator and its sister programs and joined DG Incubation in 2022 in charge of back-office operations. She has experience in sales and international communications at an apparel Import and retail company after graduating from the University of Hawaii at Manoa with a Bachelor's degree.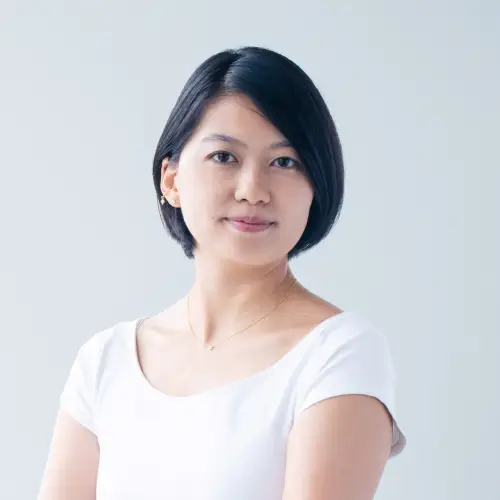 Sera Tsutsumi
ESG Venture Partner
Sera worked for Mitsui & Co., Ltd. in business development, including forest and afforestation-related businesses and real estate development in the U.S. and Southeast Asia. She holds an MBA from IE Business School in Spain, focusing on sustainability and impact investing, and has been working at Digital Garage since 2021, creating new ESG and sustainability businesses and supporting startups from an ESG perspective. She is a graduate of Wesleyan University and holds a CFA Institute Certificate in ESG Investing.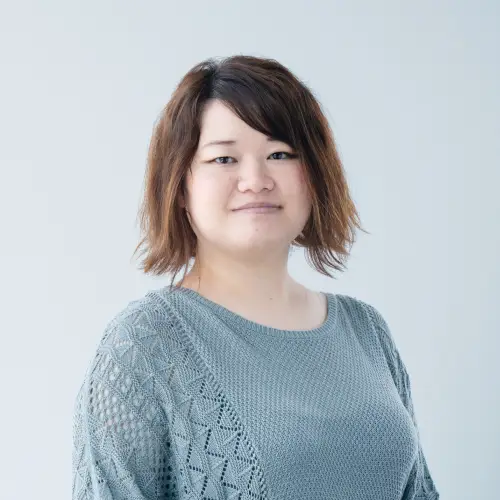 Hikari Yamashita
Onlab Operation
Hikari joined Open Network Lab in 2021. After graduating from Kyoto Prefectural University, she started her professional career and worked in development sales and marketing at a medical startup. Realizing the importance of marketing, she worked in sales at a print media company and in web advertising management in Marketing business of Digital Garage. While focusing on SNS ad operations and web promotion design, she was in charge of the operation team and was responsible for team composition and member management.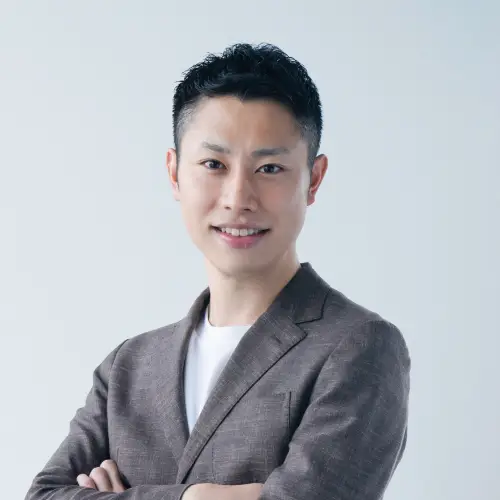 Yusuke Sonoda
Onlab・Associate
Yusuke joined Digital Garage as a new graduate in 2018 and started his career in Marketing business, engaged in digital marketing planning, proposal, and direction. He provides consistent marketing scenarios and solutions between digital and real life to businesses in various industries. He joined DG Incubation and Open Network Lab in 2021 and is in charge of mentoring, leveraging his expertise in digital marketing.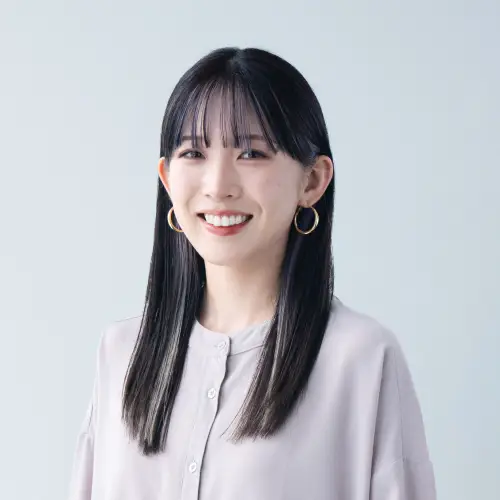 Yuki Yoshida
Onlab・Community
Yuki joined Digital Garage in 2021, where she was involved in the community management of the Open Network Lab, program operations, and back-office operations. She graduated from a technical college and worked as a sales support and beauty dealer for a beauty products distributor, and then worked for a commercial facility consulting company managing cafes and co-working spaces.
Please feel free to reach out regarding Open Network Lab & ESG I Fund "Earthshot Fund"