Fund

Sapporo Innovation Fund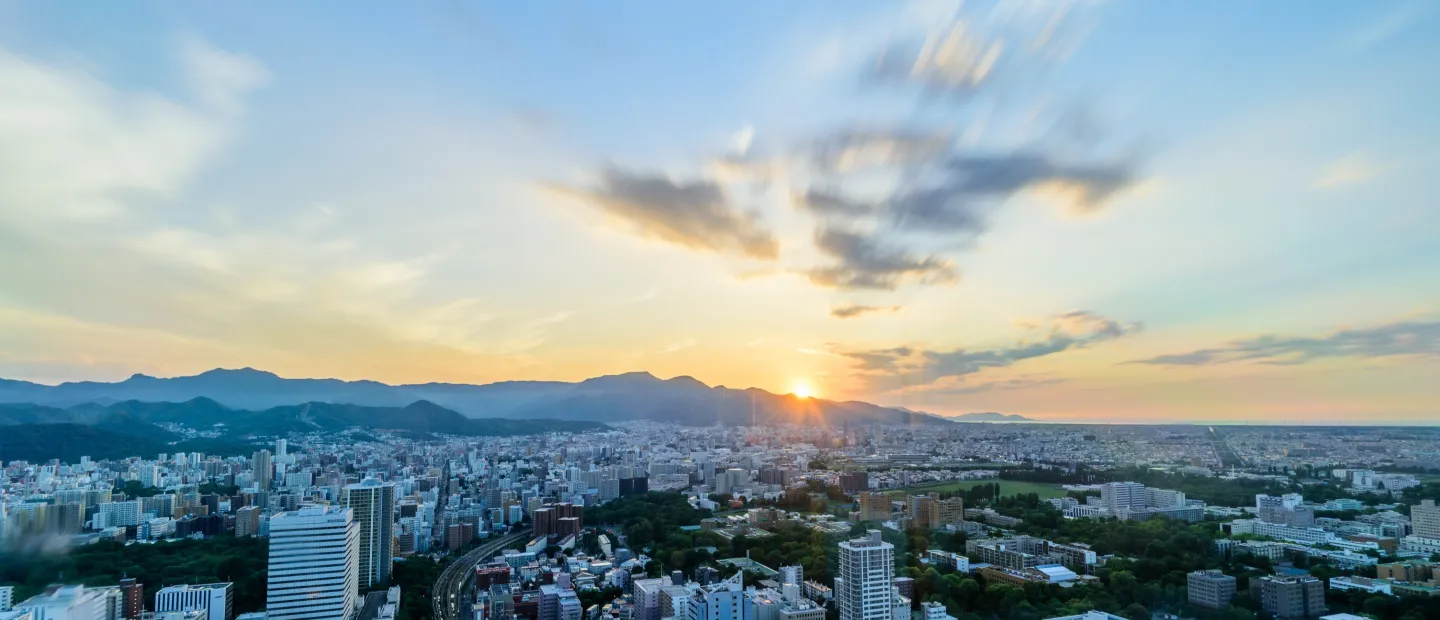 Sapporo Innovation Fund Investment Limited Partnership
Sapporo Innovation Fund was established by a collaboration between the city of Sapporo and bio-related companies in Hokkaido, aiming to further revitalize the bio-healthcare industry by leveraging their respective strengths. We support the business growth of startups in the bio-healthcare industry.
Since it takes a very long time from research to commercialization in the bio-healthcare industry, the fund could be used as a source of capital in the meantime to produce many results and contribute to the development of medical care and the creation of a healthy society in Hokkaido.
Industry-Government-Academia collaboration in Hokkaido
By promoting industry-government-academia collaboration and utilizing the technology and expertise of local companies and universities, we support startups with higher technological capabilities.
Management and marketing support
In addition to funding, we also provides support in development of management, marketing strategies, and recruiting human resources. To help startups develop their businesses more effectively and accelerate their growth, the Fund also serves as a partner that works with management to advance their businesses.
Market expansion strategy in healthcare
We have expertise in healthcare market trends and developments and provides the information and knowledge necessary to accelerate the growth of startups.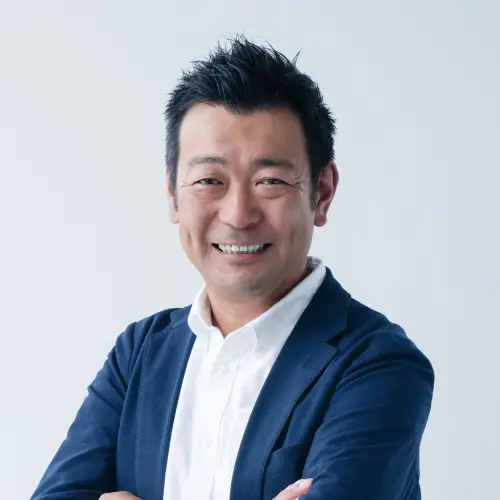 Tomoya Sasaki
Board of Director
Tomoya joined Digital Garage in 2005. He was engaged in the strategic business of Digital Garage Group, localizing overseas investee services in Japan, and joint venture business with partner companies. He led the expansion of Twitter in Japan when the capital and business alliance was signed. He joined the seed accelerator program Open Network Lab from the beginning and is currently working as an evangelist and developing the incubation business mainly based on the experience of Twitter's user growth in Japan and business collaboration between the investee and the Digital Garage Group.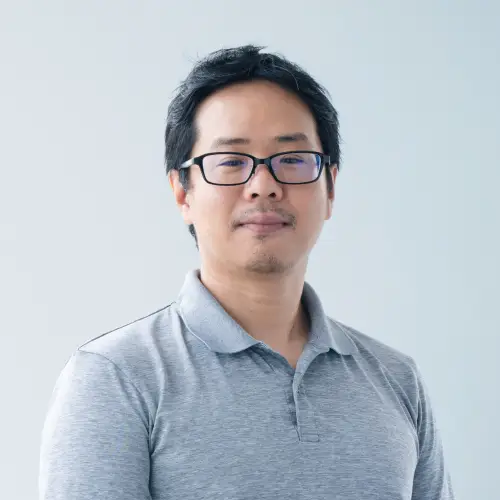 Daisuke Hara
Manager
Daisuke joined Digital Garage in November 2019. He passed the Certified Public Accountant Examination after graduating from Keio University in 2005. He has worked at Ernst & Young ShinNihon LLC since 2007, where he is involved in auditing various tasks in the financial, manufacturing, and other industries. He went to Silicon Valley in 2012, where he spent two years helping three American companies with their stock market listings. Since 2015, he has been CFO of a consulting company that utilizes real estate big data and a chemical recycling company that uses garbage as a raw material. In addition to equity, he is also well-versed in various fundraising methods, such as debt and subsidies. His cumulative fundraising total is more than nine billion yen.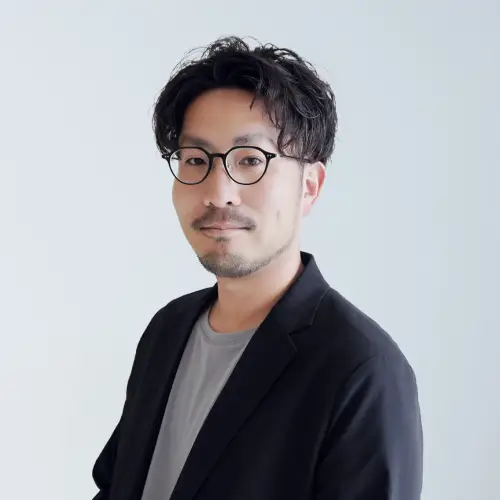 Mutsuo Toyota
Associate
Mutsuo joined D2 Garage Inc. in March 2020. He is involved in the STARTUP CITY SAPPORO project (now STARTUP HOKKAIDO) and Open Network Lab HOKKAIDO. His experience includes working for a regional financial institution and a local government in Hokkaido after graduating from university. He also worked in real estate related and dental care related ventures. He received his MBA from Otaru University of Commerce Business School in 2018.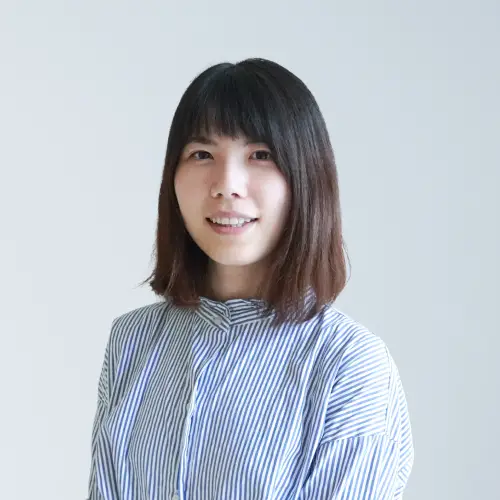 Yuki Isobe
Associate
Yuki joined D2 Garage Inc. in 2023 and is engaged in supporting the formation of a startup ecosystem in Sapporo. By then, she graduated from the University of Tokyo and joined the Forestry Agency of the Ministry of Agriculture, Forestry and Fisheries in 2017, where she worked on forest policy operations and national forest management operations. Later, she was engaged in supporting small and medium-sized enterprises in Kushiro, Hokkaido.
Please feel free to reach out regarding Sapporo Innovation Fund